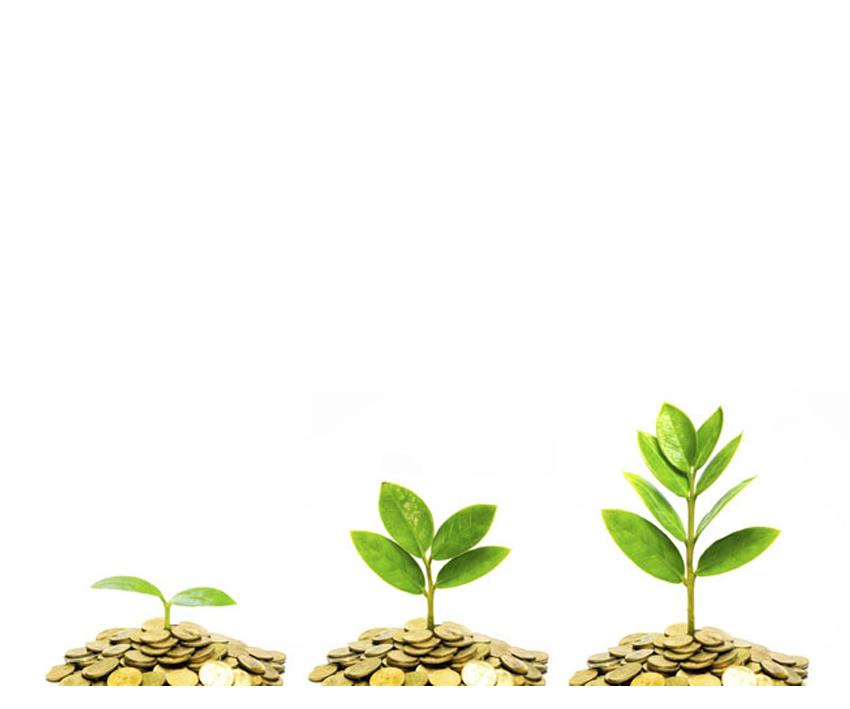 27 Jan

DREEAM participates in the Energy Efficiency Finance Market Place conference

DREEAM participated in the Energy Efficiency Finance Market Place conference organized by the Executive Agency for Small and Medium-Sized Enterprises (EASME) in Brussels on 18-19 January 2017. The conference presented ongoing initiatives that contribute to improving access to finance for energy efficiency, particularly focusing on policy instruments and initiatives to mainstream finance.

The conference content was highly relevant to DREEAM, as both are related to working towards increasing energy efficiency renovation and finding cost-effective ways of doing so.

Representatives from the European Investment Bank, the Climate Bonds initiative, and the European Mortgage Foundation presented ongoing and new initiaties to access finance for renovation. A partner from DREEAM, Steven Fawkes from Energy Pro, presented their views on standardization, data and risk for energy efficiency investments. Breakout sessions presented European projects within both the private and public sector, as well as projects that have taken an innovative approach to financing renovation.