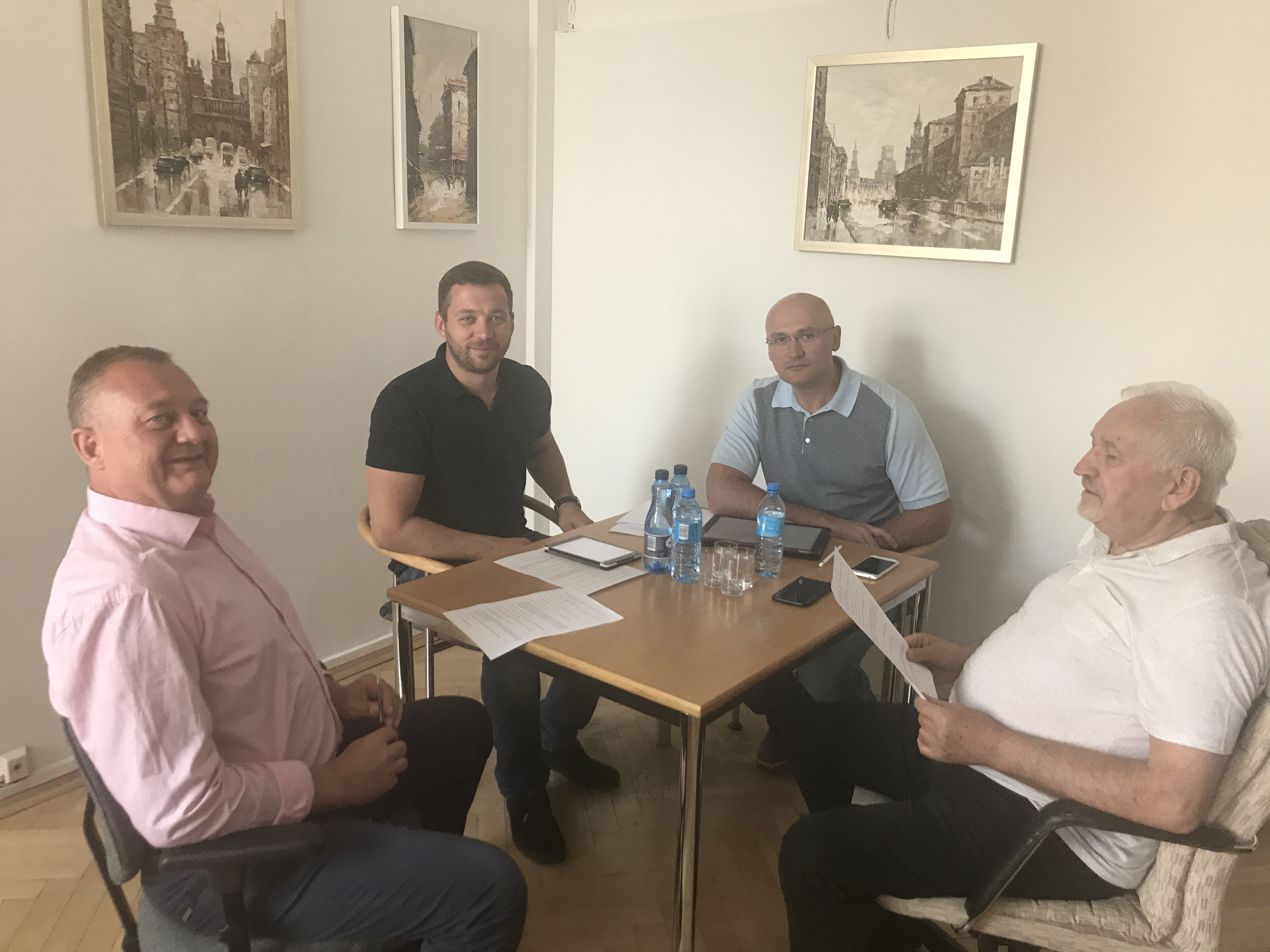 01 Jun

DREEAM replication service: collaboration between NAPE and Krivyi Rih

Andrzej Rajkiewicz from NAPE and representatives of Krivyi Rih (Ukrainian municipality of 640 000 inhabitants) met on 29th May 2017 in Warsaw to discuss the preliminary results of the energy audits and multi-building renovation study NAPE has performed for Krivyi Rih as part of DREEAM replication service.

Krivyi Rih is a large industrial municipality with approximately 6000 residential multi-storey buildings, nearly 1/3 of which were constructed in 60s and 70s and are in need of renovation. NAPE supports the municipality in the preparation of a multi-building renovation strategy for this part of the building stock estimated for about 380 million €. The renovation of the first pilot buildings is planned for 2018.

The collaboration between NAPE and Krivyi Rih commenced in December 2016. It was accompanied by an official exchange between NAPE and the City Board captured on the local TV and NAPE's presentation of the DREEAM approach at the Technical University of Krivyi Rih.