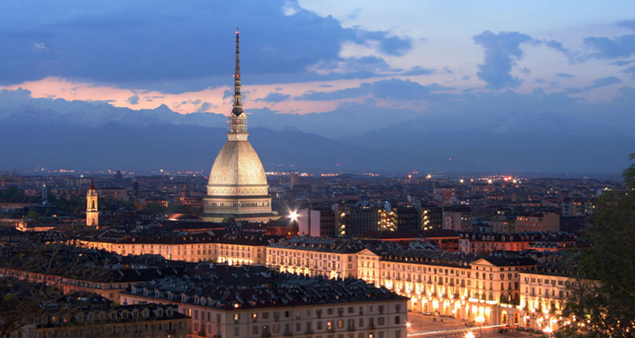 20 Oct

DREEAM Present Energy Efficient Renovations at Eurhonet General Assembly

DREEAM partner, Eurhonet will be holding its Annual General Assembly in Turin, on the 25th of October, hosted by ATC Piemonte Centrale.

The assembly intends to explore the future of the EU and new EU funding opportunities for public and social housing companies, along with presenting updates on their activities to align with the Eurhonet 2018-19 business plan.

Hosts, ATC Piemonte Centrale will present how they worked with tenants to convert an old industrial site and transform the neighbourhood of Corso Taranto, using energy efficient installations.

DREEAM will be meeting Eurhonet guests at a World Café session, where assembly attendees will be able to hear about high level projects, project impacts and costs versus benefits of green DREEAM investments.

Eurhonet is a European association of 36 housing providers from France, Germany, Italy, Sweden and the UK. By bringing together this large number of housing providers in the DREEAM project, more dwellings are improved by high impacting energy efficient renovations.