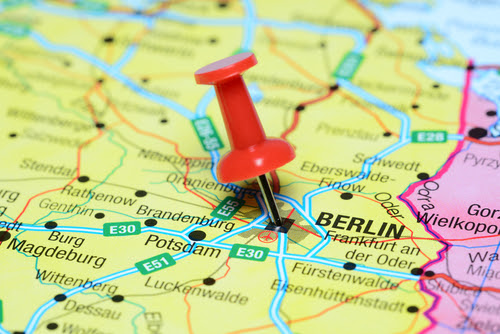 14 Nov

New DREEAM Pilot Site in Berlin

Berlin housing cooperative 1892 will join DREEAM as a new project pilot. 1892 provide a building portfolio of 6773 units across Berlin.

A total of 164 units from the Berlin district Mitte, totaling 11.000 m² living space, will be renovated as part of DREEAM. The renovation that will be carried out over the course of 2018 will focus both on energy efficiency aspects and on the redesign of the buildings to adapt them to the current user needs.

The main goal is to improve living standards for elderly tenants and provide them with modernised flat-sharing opportunities. Common spaces will also be re-created and fitted out with new equipment, and fitness rooms will be modernised. Notably, the CO2-neutral energy generated from the photovoltaic system will cover the electricity needs of the common areas, i.e. lighting, elevators, parking areas and community facilities.