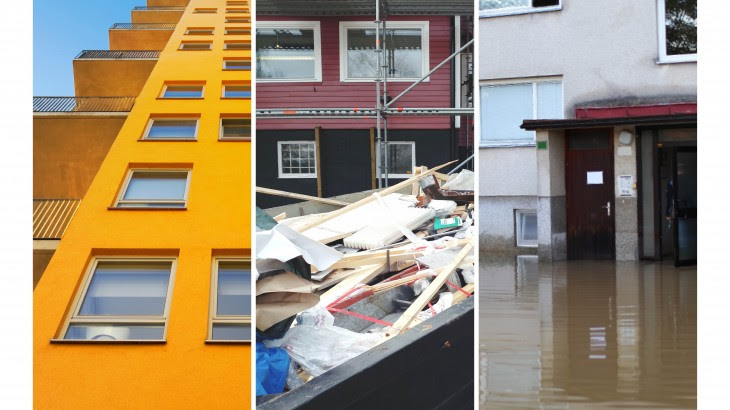 15 Nov

DREEAM Presented at RISE Annual Stakeholder Meeting

Holger Wallbaum of Chalmers presented DREEAM at RISE's 'A better construction' conference, that took place on the 24-25th October in Borås. The annual conference gathers key stakeholders from the construction industry in Sweden, in order to discuss the latest trends in the industry.

Among others, the impact of climate change, latest policy developments and regulation needs, digitalisation, as well as innovations of material and methods were discussed – for example, sustainable concrete, BIM, etc.

The DREEAM session by Holger Wallbaum focused on the detailed presentation of the recently released DREEAM tool. The purpose, tool functionalities and calculation results generated so far were presented.