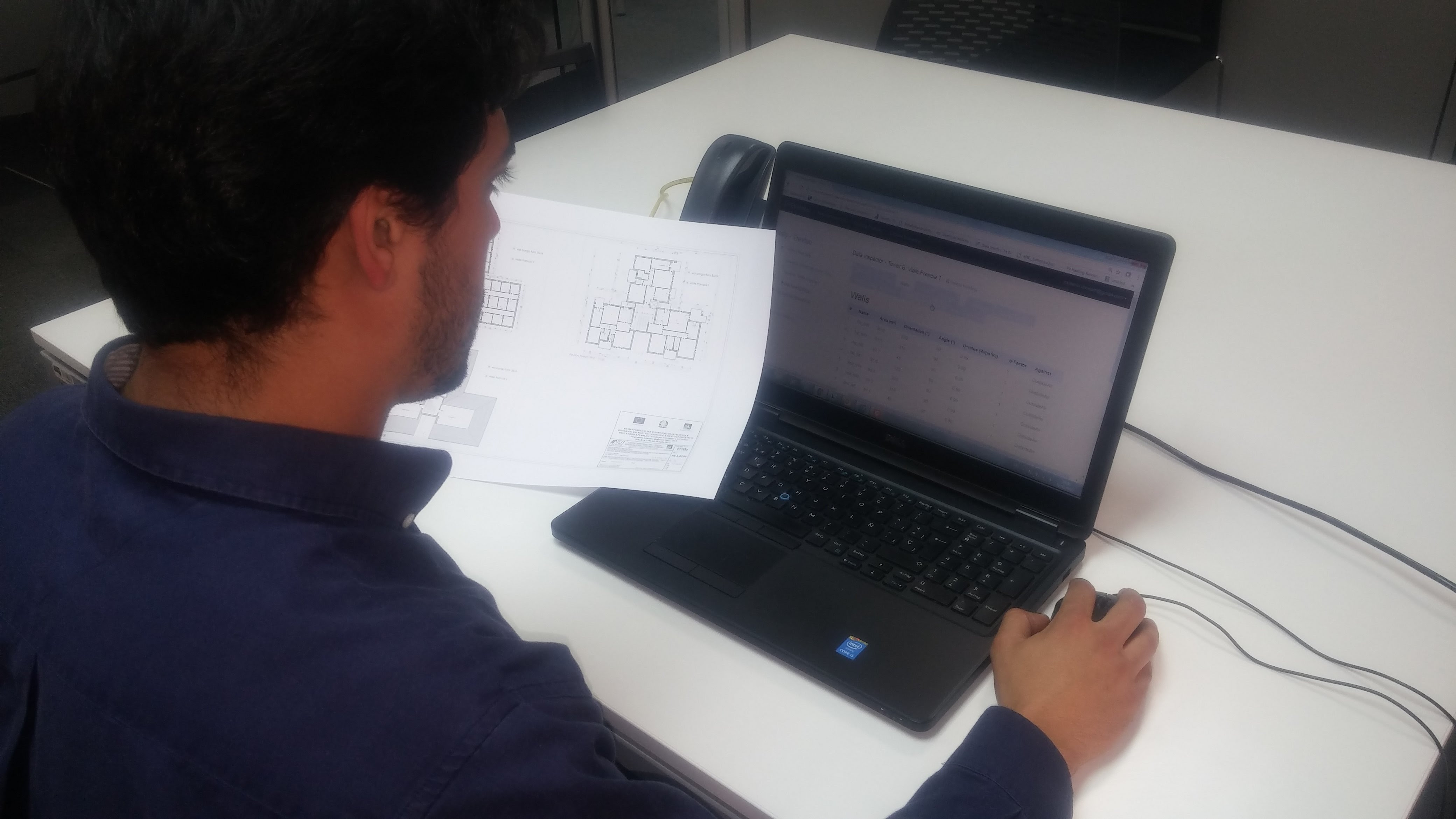 16 Nov

First Version of the DREEAM Calculation Tool is Ready for Testing

Chalmers recently released the first online version of the DREEAM renovation planning tool. The tool allows the calculation of renovation designs for a building portfolio whilst considering multiple targets. For example, maximum energy consumption reduction vs. ROI.

The purpose is to support housing companies in taking a strategic approach to the renovation of their building stock by answering: what measures are both technically and economically feasible? How to incorporate policy standards (e.g. nZEB) into renovation planning? And how to plan renovation in accordance with multiple objectives (energy consumption vs economic aspects)?

The function of the tool can be broken down into three parts: Input databases – this is where detailed data on the building stock and possible solutions is entered, Scenario generation – calculation of possible renovation designs according to multiple criteria and Solution packages – the calculation results are displayed on a graph and can be analysed in detail.

The tool is currently being tested by DREEAM technical partner Exeleria. Renovation design calculations are now being performed for the UK and Italian pilot sites. The results will be compared with those performed by Exeleria last year with the application of more standard calculation methods and will be presented at the GA17 in Amsterdam.

The current version of the DREEAM Chalmers tool is a Minimal Viable Product (MVP). This means that the tool is ready to use and is working, but is far from a marked-ready version. The tool needs to be tested with DREEAM and external partners before further development decisions are taken.