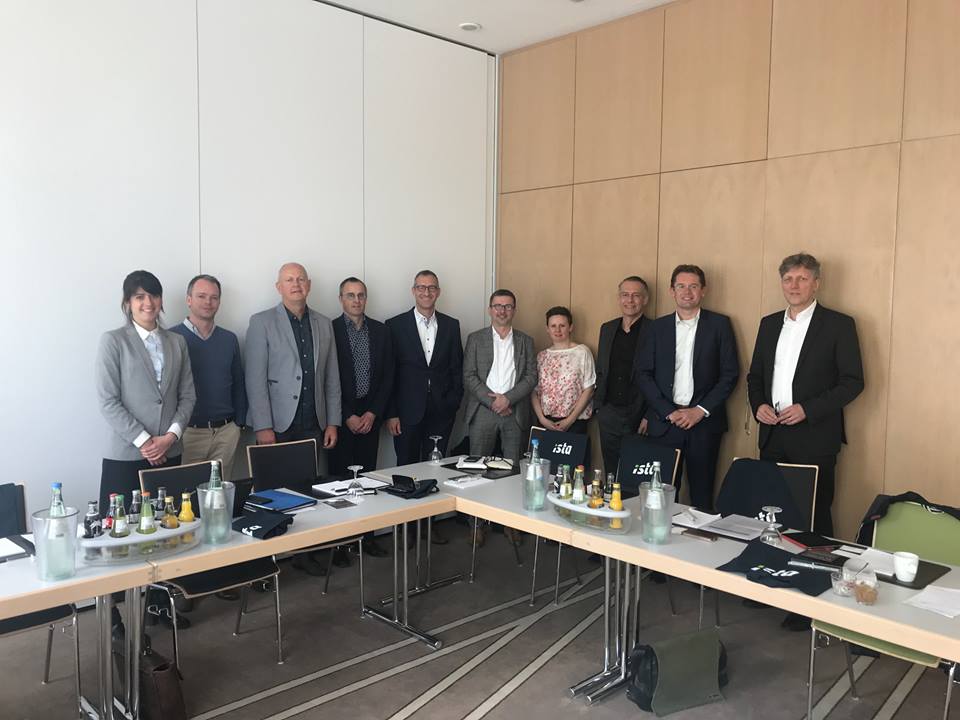 03 May

Discussing the value of energy efficiency for better living with ISTA and EFL members

On April 26, DREEAM partners presented project developments during an EFL seminar hosted by ISTA International in Essen, Germany.

The 15 participants from Germany, Netherlands, France and Spain presented and discussed the latest views on energy efficient retrofitting of buildings.

It was positively clear from the day that housing associations are actively seeking ways to achieve long-term sustainability targets.

Rolf Bastiaanssen and Giulia Rinaldi of Bax & Company gave an overview of the DREEAM multi-building renovation approach, which is delivering significant energy savings for the social housing sector. Results from the implementation of tools developed inside the project were also presented, as well as the DREEAM replication voucher programme to support housing companies around Europe in scaling up their renovation ambitions.

The ABRACADABRA project also showed their findings of asset models and their value for decision taking in retrofitting residential buildings.

Other presentations included the first Energiesprong project in France by Vilogia, a large retrofitting project in Berlin by 1892 and energy-efficiency renewal initiatives in Eastern Europe by IWO.PropTech innovator, Egain, from Sweden also introduced participants to cost saving ways for housing companies in the latest innovation of energy measurement and reduction of energy use >20%.

The session was highly interactive, and involved discussions on potential opportunities for collaboration.

All presentations can be downloaded by EFL members from their website.