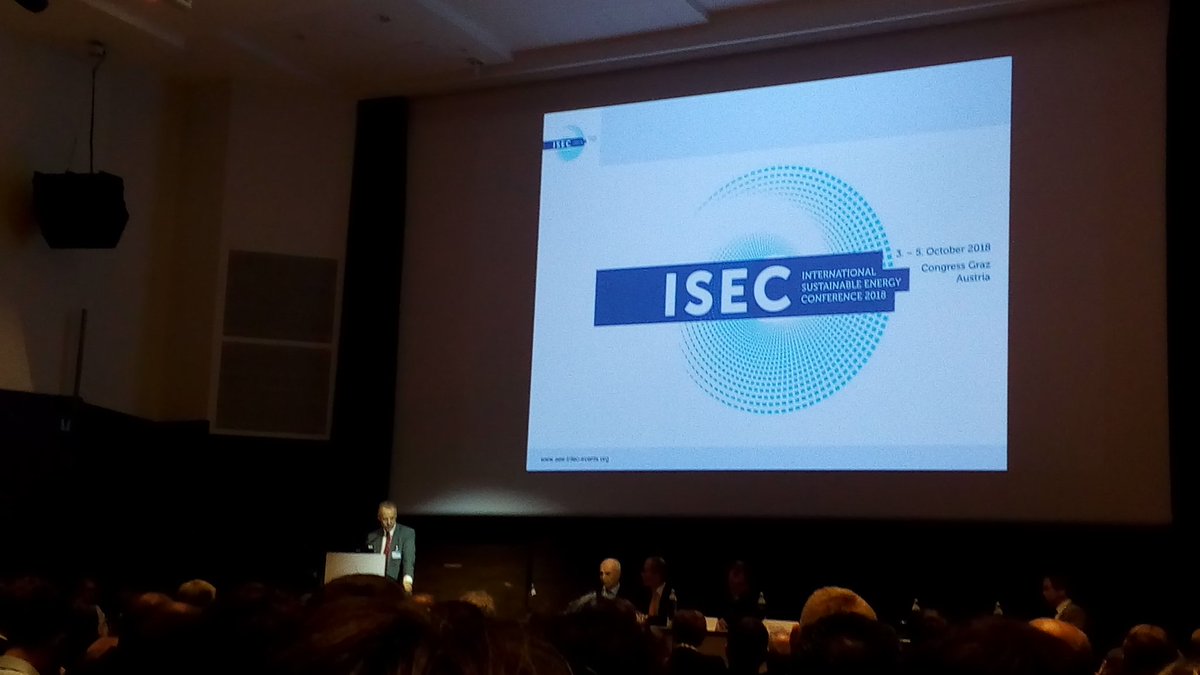 20 Oct

ISEC 2018: DREEAM and Innovation for the Decarbonisation of Buildings and Quarters

On the 5th of October in Graz, Bax & Company's Giulia Rinaldi presented the DREEAM project at ISEC 2018 – the International Sustainable Energy Conference (ISEC 2018).

370 experts from science, industry and energy policy from 51 countries took part in ISEC 2018. The conference focused on the heating sector and resource efficiency in a networked sustainable energy system. Results offer enormous opportunities for innovative research institutions and companies. With over 70 high-level oral presentations and more than 60 poster presentations, the forum provided a comprehensive overview of the many different potential futures of sustainable energy.

Under the conference topic Innovation for the Decarbonisation of Buildings and Quarters, Giulia outlined DREEAM's multi-building approach and specifically focused on the value of scaled investment planning for achieving building owners' long-term sustainability vision. Giulia outlined how the DREEAM project helps cities and housing associations in upscaling their sustainability ambitions and planning their investments at a portfolio level through an integrated approach, considering case-specific technical, financial and social factors.

To find out more about the DREEAM approach and how it might help you scale up your sustainability vision, get in touch!