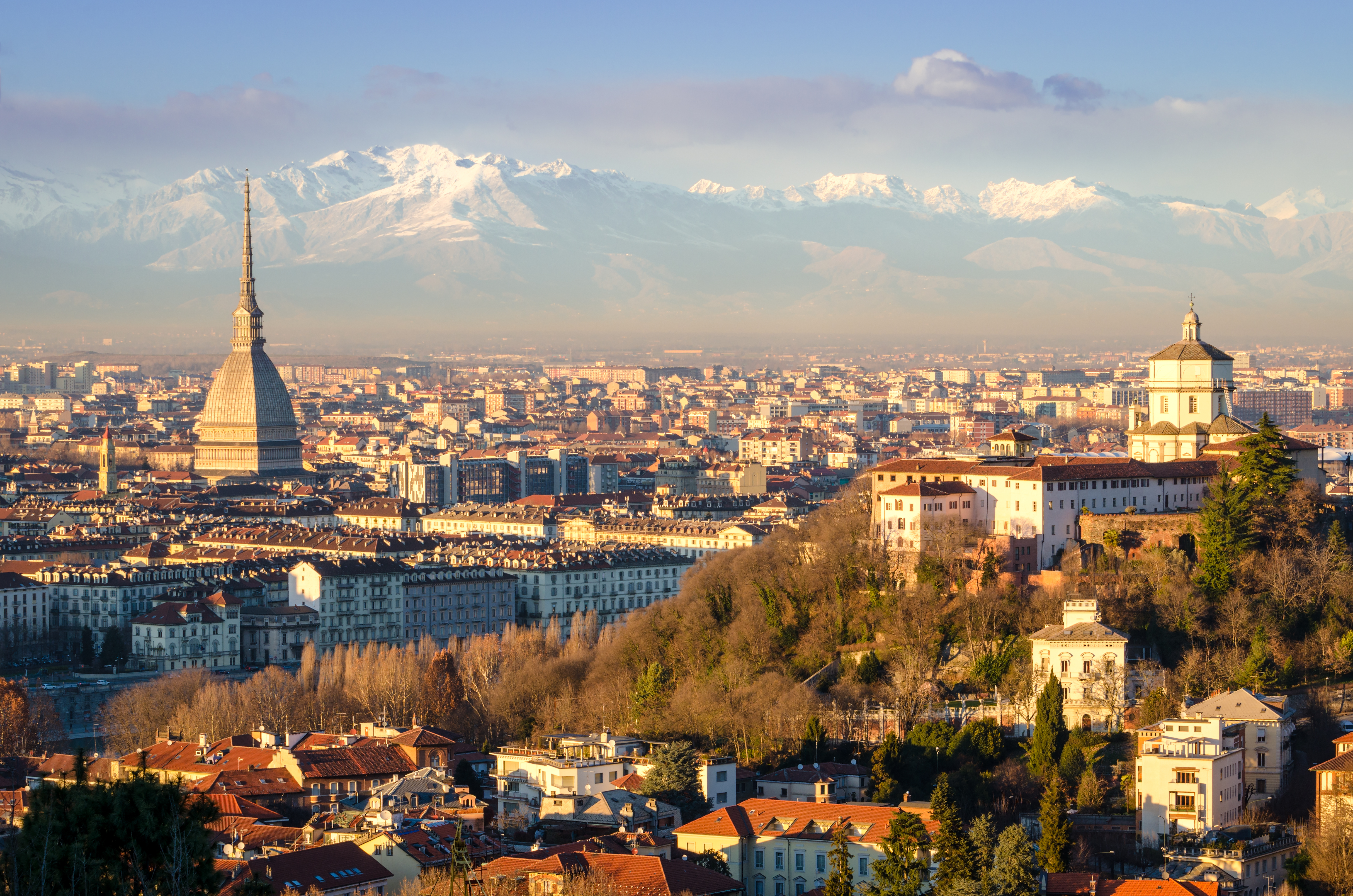 05 Nov

Scaling up Atc del Piemonte Centrale's sustainability vision

Using the DREEAM replication programme, Bax & Company has embarked on a partnership with Atc del Piemonte Centrale to scale up their sustainability vision.

With over 30 000 dwellings under management spread across the Turin metropolitan area, Atc del Piemonte Centrale is one of the largest housing associations in North West Italy. Building stock investment strategy services will inform the organisation's decision-making process about upscaling opportunities. The alternative investment pathways will outline the benefits of a long-term renovation strategy and offer them a clear overview of the different options.

The findings will be shared with Atc del Piemonte Centrale and published on the DREEAM website in the coming months.