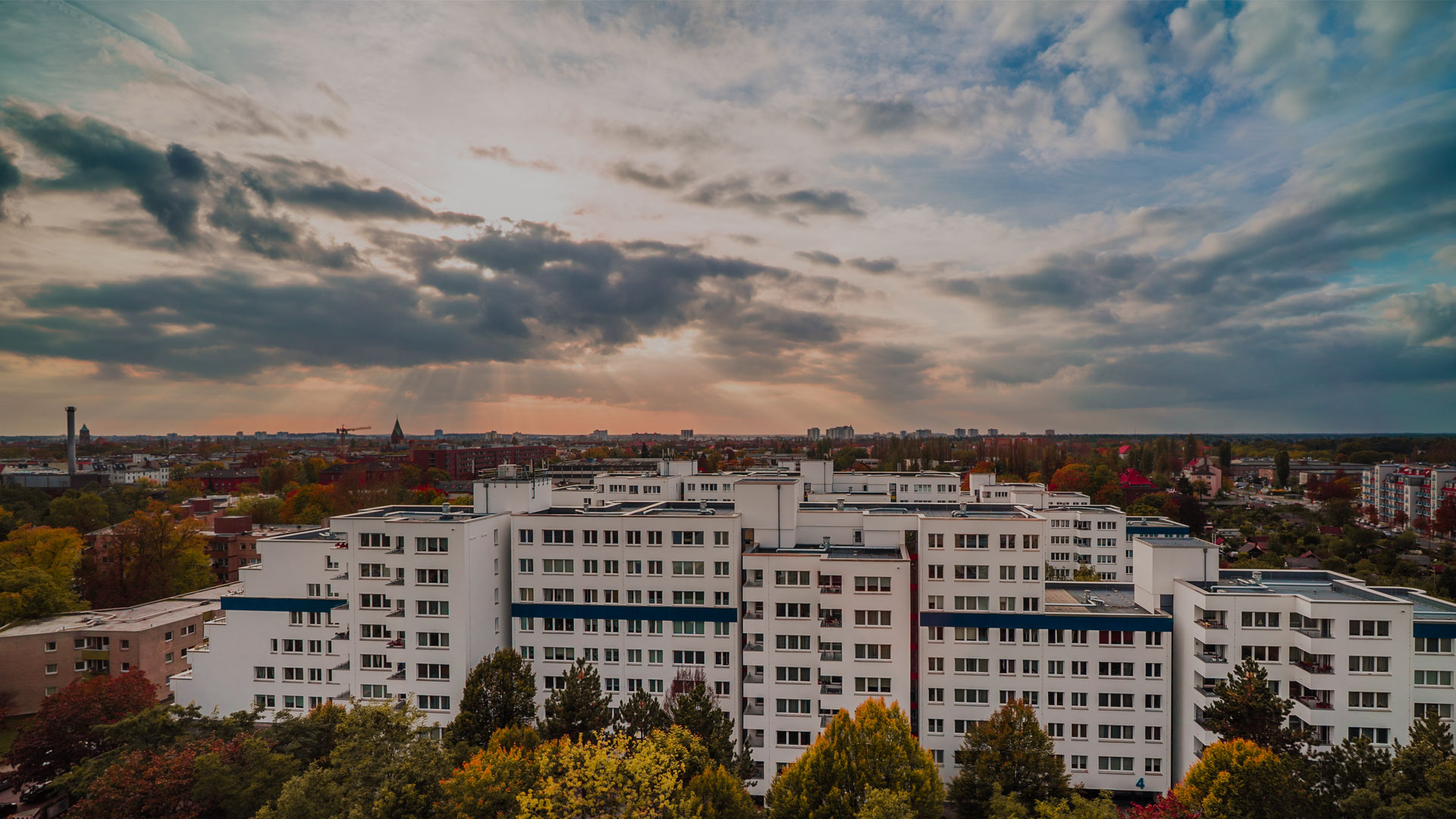 02 May

Nettelbeckplatz, an experimental way to renew a cooperative housing estate in Berlin

The German housing company Berliner Bau- und Wohnungsgenossenschaft von 1892 eG is one of the DREEAMh2020 project consortium partners. Nettelbeckplatz in Berlin, Germany, is one of the project's pilot sites and recently allowed the company to be included among the finalists of the European Responsible Housing Award 2019, issued by Housing Europe. The application "Nettelbeckplatz, an experimental way of renewal a cooperative housing estate in Berlin" will be presented in the category "More than a roof – supporting communities of equal opportunities" during the 2nd International Social Housing Festival in Lyon on 6th June.

The pilot site pursued an experimental and innovative renewal of a 1970s social housing complex, which featured adaptations as well as additions/extensions (of modern apartments, ateliers, co-housing solutions for a variety of households), using innovative construction strategies, energy-saving technologies, improving accessibility, expanding common spaces, and supporting the self-organised community.

To find out more about award ceremony, please click here.