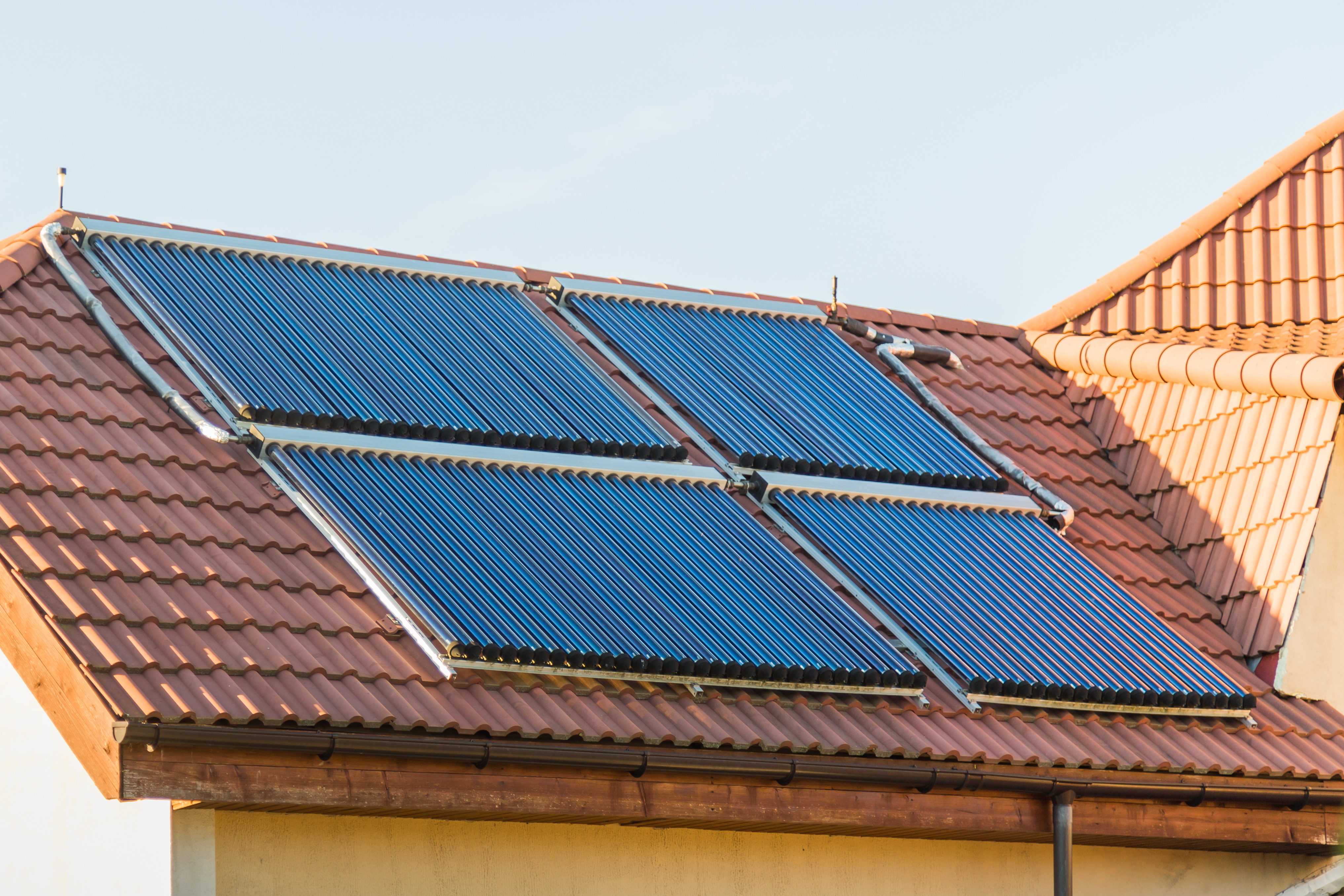 30 May

Feasibility studies to improve return on investment in energy efficiency

Following a competition launched last year to foster smart energy innovation, two winners were chosen by UK housing provider Places for People to develop feasibility studies of advanced energy services for improving their return on investment in energy efficiency.

The winners, Lyv and Emrgnt, presented their respective studies to the DREEAM consortium on the 22nd of May. The studies included a proposal for the Padiham site and an estimation of the potential benefits for Places for People at scale. Public summaries of both studies are available below:

About the winners

Lyv is an innovative energy service aggregator, a system that can control smart devices in your home and connect to central energy management systems. Lyv develops a total package for the energy system of tomorrow. Smart homes, smart buildings, smart grids and virtual powerplants are all housed in one comprehensive solution. Artificial intelligence makes smart analysis possible and blockchain technology can be used to record when electricity has been used.

Emrgnt offers city authorities, local councils and housing providers a new energy systems solution that uses electrical technologies across generation, storage, heat and electric vehicles, along with other energy efficiency technologies, to reduce asset management costs, increase income, cuts residents' energy bills and reduce carbon emissions.