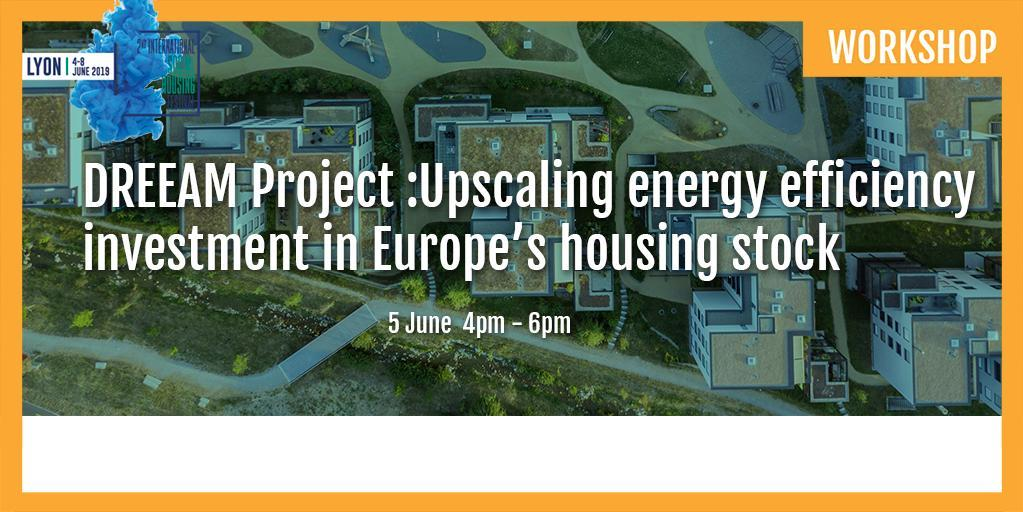 26 Jun

The DREEAM approach presented at the International Social Housing Festival 2019

On the 5th of June, DREEAM project partner Bax & Company took part in the International Social Housing Festival 2019. Presenting the DREEAM approach to scale up investment in the energy renovation for large portfolio owners as part of a workshop, Bax & Company were able to engage with players from all over Europe who are confronted to the need to create an objective framework to foster large scale renovations.
The dialogue led to Bax & Company gathering valuable input. It became clear in the discussions that both institutional and private investors (as well as donors) are already willing to invest. All they need are reliable, data-based programmes. The workshop also highlighted the potential application of the DREEAM approach to multi-owner portfolios. After all, economy of scale is a prerequisite to convince individual owners with limited means to invest in energy efficiency.
Following the event, the DREEAM project partners will be working with many potential new organisations. As part of the event, Bax & Company announced a collaboration with French organisations Valence Romans Habitat (Drôme) and Habitation Moderne (Strasbourg).
As part of ISHF, DREEAM project partner 1892 also won a European Responsible Housing Award for their Nettelbeckplatz project. Find out more here.