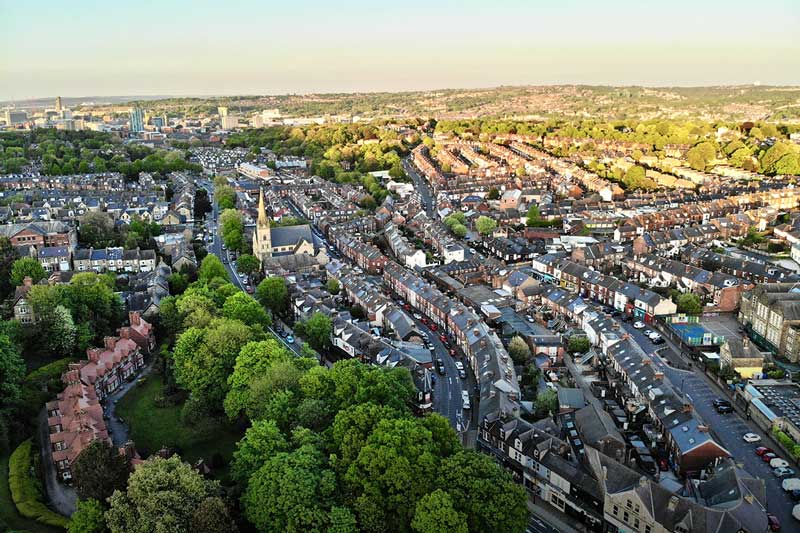 01 Aug

Supporting SYHA's sustainability vision

Through the DREEAM replication programme, Bax & Company is supporting South Yorkshire Housing Association (SYHA) as they plan their stock investments to achieve their long-term sustainability vision.

With 6 000 dwellings under management, predominantly in South Yorkshire, SYHA is an award-winning, not-for-profit organisation governed by a voluntary board.

 

SYHA is

 

committed to

 

a

 

sustainable

 

future. The business's Sustainability vision is

 

"We will embed environmental, social and economic sustainability in all our operations. We will lighten our environmental footprint, help our customers to do the same and support communities by tackling fuel poverty".

 

Providing an energy-efficient stock portfolio is one important element of delivering this vision.

 

Gordon Watts, SYHA's Sustainability Manager said, "Delivering energy-efficient, low carbon homes which are affordable to heat is an important issue for SYHA, brought into sharper focus by the UK Government's recent commitment for the UK to be net-zero carbon by 2050. Support from the DREEAM project is helping us to develop our forward renovation strategy to deliver our ambitions".

 

 

 

The alternative investment pathways developed as part of the DREEAM replication programme will outline the benefits of a long-term renovation strategy and offer SYHA a clear overview of the different options for energy-efficient renovation.

 

The findings will be shared with SYHA and

 

a case study

 

published on the DREEAM website in the coming months.